With these 10 questions, we can guess which state you'll move to next! How revealing is your personality? It's time to find out! Embark on this quiz and discover where you're headed!
START THE QUIZ!
Question 1/10
freegreatpicture.com
Are you tired of your state's weather?
Question 2/10
pexels.com
How far are you willing to travel to visit family?
Question 3/10
pexels.com
Do you make new friends easily?
I make friends very quickly
It takes me a little while to make new friends
It's difficult to make friends
Question 4/10
pexels.com
What could you eat forever?
Question 5/10
freegreatpicture.com
What sounds most appealing to you?
Going to a sports game, going to a bar, then going to see a movie.
Going to the beach, going clubbing, and relaxing in the pool.
Going to a museum, eating some ethnic cuisine, and then retreating to my house.
Question 6/10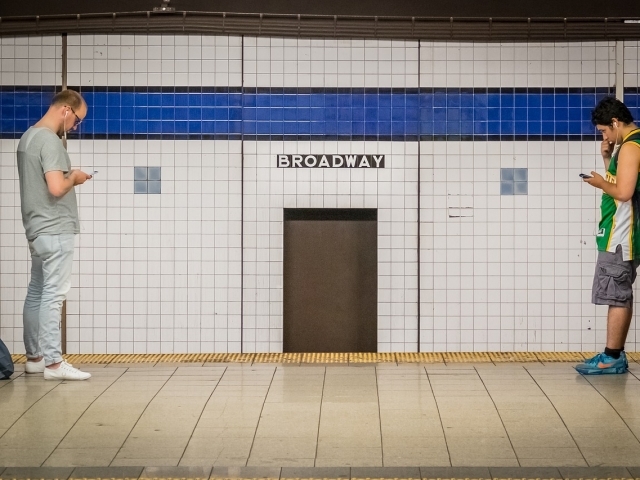 freegreatpicture.com
How do you prefer to commute to work?
Question 7/10
pexels.com
How important is a ​culture in your life?
Question 8/10
pexels.com
What are your priorities right now?
Living in an interesting place
Living a comfortable lifestyle
Keeping close with friends and family
Question 9/10
pexels.com
Which era do you wish you could live in?
Question 10/10
freegreatpicture.com
What's something that will always be in fashion?
Based on the results of this quiz, your next move will be to Maine! You're done with the rat race and big city living. Instead, you crave natural beauty, small town charm, and the ease of living at a slower pace. Though you're ambitious, you know that at the end of your life, it's the people you meet, the things you experience, and the love you give that matters most.
Maine
freegreatpicture.com
We believe you're going to move to the state of Montana! Not only do you exemplify the merits of hard work, but you know exactly what it means to live life to the fullest. While work is important, you know that family comes first. You'd love to live in a state that values tradition, hard work, and the connection that can only come from doing right by others.
Montana
freegreatpicture.com
The state you're going to move to is Washington! You're a highly creative and open minded person who would thrive in the artistic haven that is Washington! With a deep love of a nature and a love of all things eccentric and unique, we think Washington is calling your name.
Washington
freegreatpicture.com
You're going to move to Hawaii! Let's face it, life is too short to live in a state with difficult seasons, a fast paced non-stop approach to life, and people with bad attitudes. You're ready to quit the rat race and move to this paradise of a state!
Hawaii
freegreatpicture.com
You're going to move to Colorado! Not only are you an open minded person with a deep love of recreation, but you're the type of person who craves diversity, freedom, and opportunity. We believe that Colorado can offer you everything you crave!
Colorado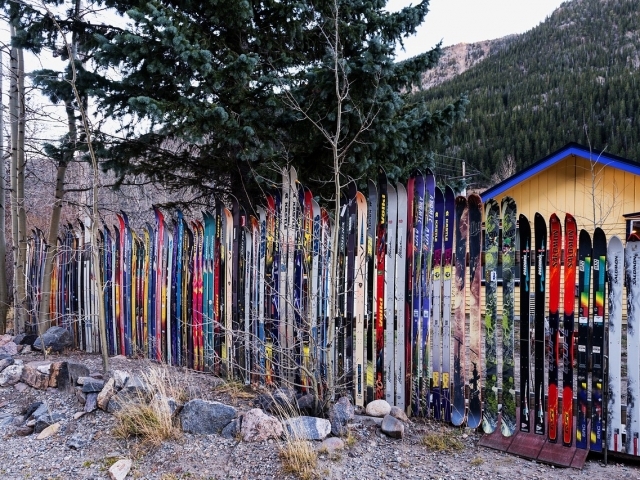 freegreatpicture.com